The World's Most Informative 3D Printing Source
At 3DSourced we've covered everything 3D printing and 3D since 2017. Our team has interviewed the most innovative 3D printing experts, tested and reviewed more than 20 of the most popular 3D printers and 3D scanners to give our honest recommendations, and written more than 500 3D printing guides over the last 5 years.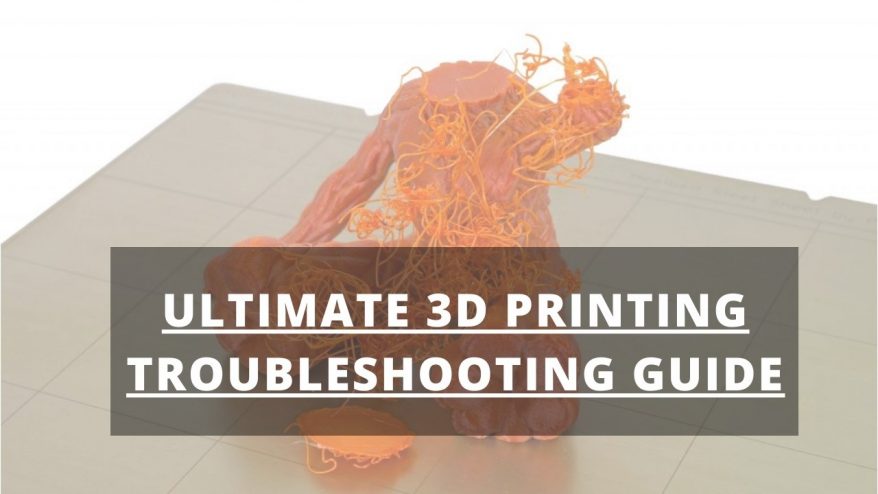 You're here because you've either just had a complete 3D print failure, or your prints aren't quite perfect. We don't settle for less than perfect, so we don't expect you to either. … Read more
Browse By Category
About 3DSourced
3DSourced was founded in 2017 with one overarching goal: to be the world's most informative 3D printing source.